At Howes Family Dentistry, we offer dental services to meet the needs of your entire family. Our family dental team has the credentials, technology, and experience to provide you and your family with excellent dental care. We are dedicated to providing you with the highest quality of dental care in a safe and friend environment. Your smile and your health are our top priorities. Our goal is to provide gentle dental care in the areas of general family dentistry, early dental care, cosmetic dentistry, and periodontics.
Our dental care is fully comprehensive starting with routine dental cleanings and checkups and ongoing care to create a confident healthy smile to last your lifetime. We can treat your entire family and Howes Family Dentistry is conveniently located in West Mobile on Airport Blvd near Hillcrest Road directly behind Piccadilly Square.
General Family Dentistry
Early Dental Care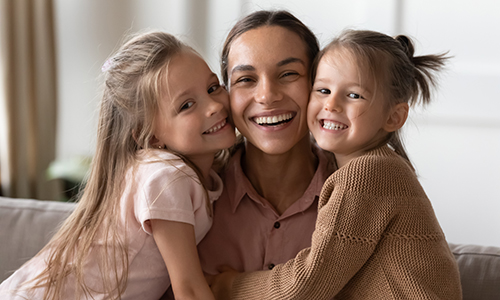 Cosmetic Dentistry
Periodontics
Contact us today to make an appointment.
Please contact us today and we will do our best to accommodate work and school
schedules to get you the dental care that you need.